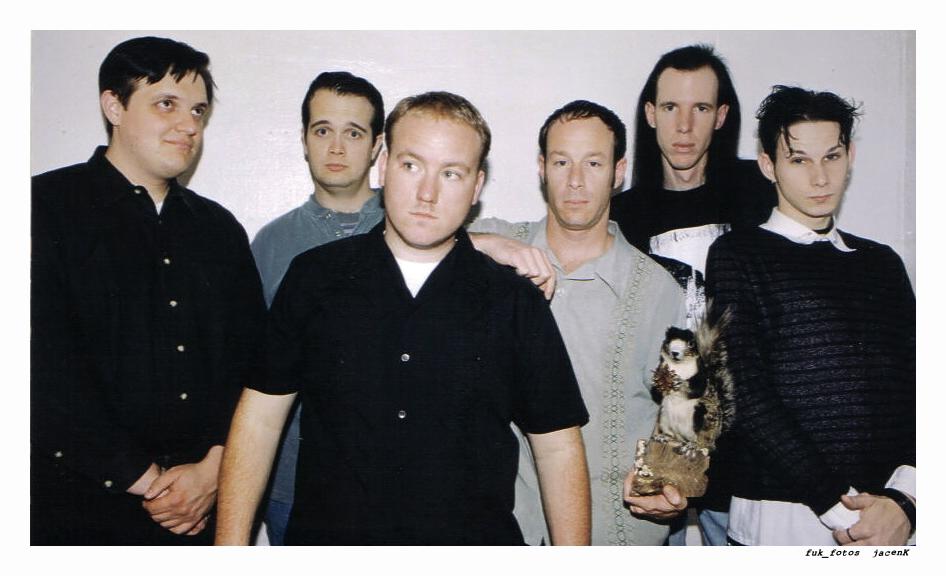 Improv Sketch Comedy | 1998 – 2002
Cast
Jason Kraynek
Chris Gorges
Marty Hoffman
Joe Davison
Darryl Knapp
Darren Vierday
Jordan Lee
Megan Chapnick
Katie Larsen
Sticky Nuts
Awards
Best Improv Group 2000
Best Improv Group 2001
Sketch Highlights
Skittles
Oatmeal
K.K.K. training
Door to Door Jesus
Homie Pussy Shavin
The Charming Hooligans (1998 – 2002) started after the fall of the former Tampa group, Beat the Dead Horse. In order to move forward and develop as a group, the core members of BTDH decided to start a new, better, and more complex group. With directing duties and "what the fuck do we do now" being assigned to Jason Kraynek- the group started off with nearly 70% of the former group and grew in local fame and popularity over the years.
The group opened for Dave Chappell around 2001. Performances included weekly gigs at the Tampa Improv, Mothers Milk, Usf Sundome, Giggles, and many many dive bars.
Led on stage and in promo merch with a taxidermist squirrel named Sticky Nuts, the core group ran from 1997 to 2002 when it started to die off and members started new groups, and careers, or disappeared completely from the life.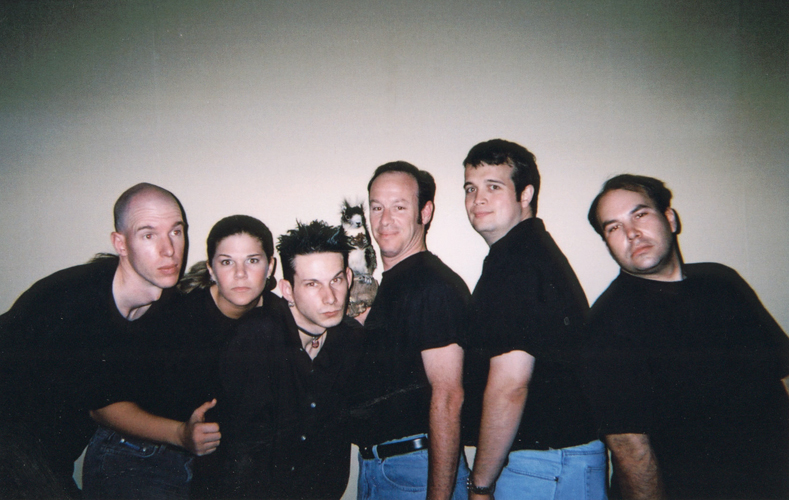 REHEARSALS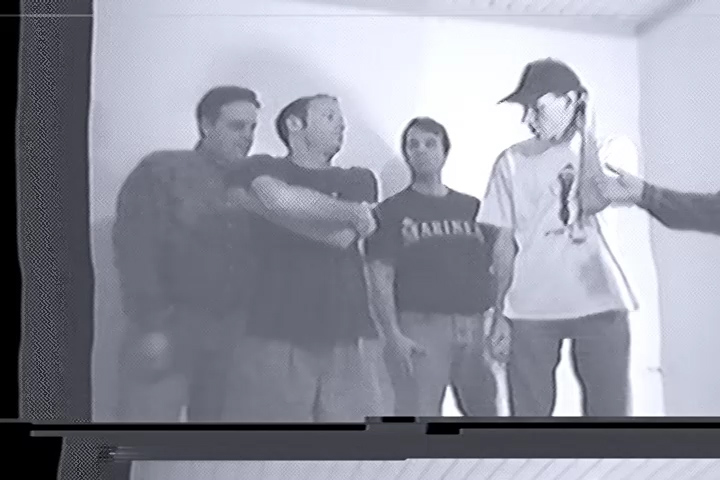 PRESS