Feature Film | The Christmas Thief
ION Network | Chicago, IL
Crew
JASON KRAYNEK – Cinematographer, Camera Operator A
KEVIN MOSS – Cinematographer
DANNY SALLES – Director
JOANY KANE – Writer
JASON STEWART – Editor
ALYSSA BONCHICKA – Creative Executive
STEVE CHICOREL – Producer
MICK S GREWAL SR – Co-Executive Producer
SHARI HAMRICK GREWAL – Executive Producer
JUSTIN JONES – Producer
JAY E JOYCE – Co-Executive Producer
JENA MACIEL – Associate Producer
ANDREAS OLAVARRIA – Co-Executive Producer
TREVOR RICHARDSON – Co-Executive Producer
JOHN SULLIVAN – Co-Producer
DARREN MORZE – Composer
LALO AYALA – Production Designer
MAEGAN REBECCA – Hair/MUA
MISHA ARDICHVILI – Set Designer
MARGARET NUGENT – Set Dresser
GERI SIMEONOVA – Set Dresser
JONATHAN WESSEL – Property Master
ERIN ZEMAN – Set Dresser
MICHAEL BADAL – Foley Artist, Sound Designer
REYNALDO DUMAS – Boom Operator
AARON FEIGEN – Sound Mixer
SCOTT ANTHONY GOULD – Re-recording Mixer, Sound Designer, Supervising Sound Editor
MAJID KARIMIAN -Boom Operator
EMERSON COLE – Snow Effects
JONATHAN WESSEL – Stunt Driver
GREGORY ACUNA-GARZA – B Camera Operator/steadicam Operator
TAYLOR BRADY – First Assistant "b" Camera
SEAN DELAHUNT – First Assistant "a" Camera
SNORE DOUMBIA – Second Assistant A Camera, Production Assistant
HENRIKAS GENUTIS – DIT
ALEX HALSTEAD – Key Grip
ADAM MERVIN – Key Grip
PAUL ODROBINA – Gaffer
GRANT PENROD – Grip
BECK POTUCEK – Best Boy Grip
JOSH SOARES – Grip
WILL WESGARD – Dolly Grip
KURT ZARRIS – Best Boy Electrician
KELSEY DENVIR – Wardrobe Assistant
WAYNE ALFORD JR – Assistant Editor
JOSEPH DAVID BOWES – Post-production Coordinator
RYAN CROFT – Digital Intermediate
MICHAEL THOMAS JAMES – Dailies Supervisor, Title Designer
MICHAEL NEHS – Post-production Supervisor
C RYAN STEMPLE – Colorist
ALEXANDRA LIPPER – Script Supervisor
SIDNEY BARNEY – Covid Compliance Officer, Production Assistant
ALYSSA BONCHICK – Creative Executive
URI BRITO – Production Assistant
VAIBHAV DESAI – Production Assistant
KATELYN HENSLIN – Production Coordinator
JJ JAMIESON – Creative Executive
RYAN KILCOYNE – Production Assistant
DIETER STURM – SFX
Cast
MICHELLE BORTH – Lana Lawton
JARRID MASSE – Nick
VIVICA A FOX – Robin
LEIGH FOSTER – Teddy
SARA SEVIGNY – Maxine Yule
CATHERINE SMITKO – Mrs. Ginnie Lawton
JOE YAU – Joe Yule
BRYSON JONSTEELE – Henry
RACHEL CERDA – Detective Marie
TOM LALLY – Santa
JASON SINGER – Mr. Lawton
TED WILLIAMS III – Bill
MARTIN DAVIS – Arresting Police Officer #1
NICK DAVIS – Alarm Company Santa
TINA EVANS – Mrs. Dostal
JOHNSON GAINES – Handsome Dinner Guest
DEJA LEONNI – Assistant
SCOTT SAMUEL – Poinsettia Santa
PAUL J SANTUCCI – Officer 1
Gear | Production
CAMERAS – Arri Alexa Mini LF
LENSES – Arri Signature Primes
MONITORS – SmallHD Cine7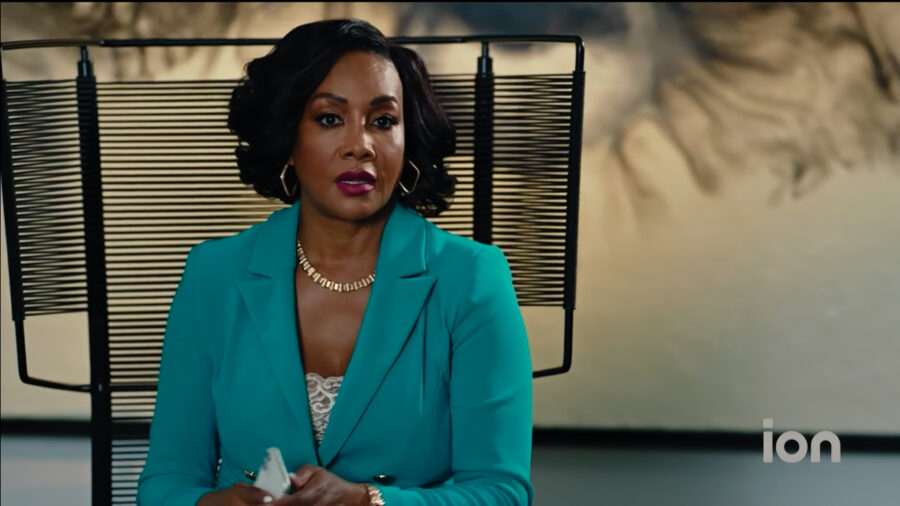 Home for the holidays, a fledgling PI realizes the only way to save her career is by solving a string of local burglaries where the main suspect is Santa Claus.
The Christmas Thief (working title was Private Eye Christmas, which I thought was better, alas) was a movie shot for ION Networks during the summer of 2021.
XX
This film was shot from August 30th to Sept. 21st, 2021. This was the last of 3 TV movies I shot back to back over that summer and the second Christmas film. I was 'A' Camera for all 3, though during the production of this film I took over as Director of Photography on Sept 13th (my birthday ironically). Great cast on this film, Michelle and Jarrid are now good friends – and it was great to work with long-time friend but never partner till now, Kevin Moss.
Jason Kraynek – 6.7.22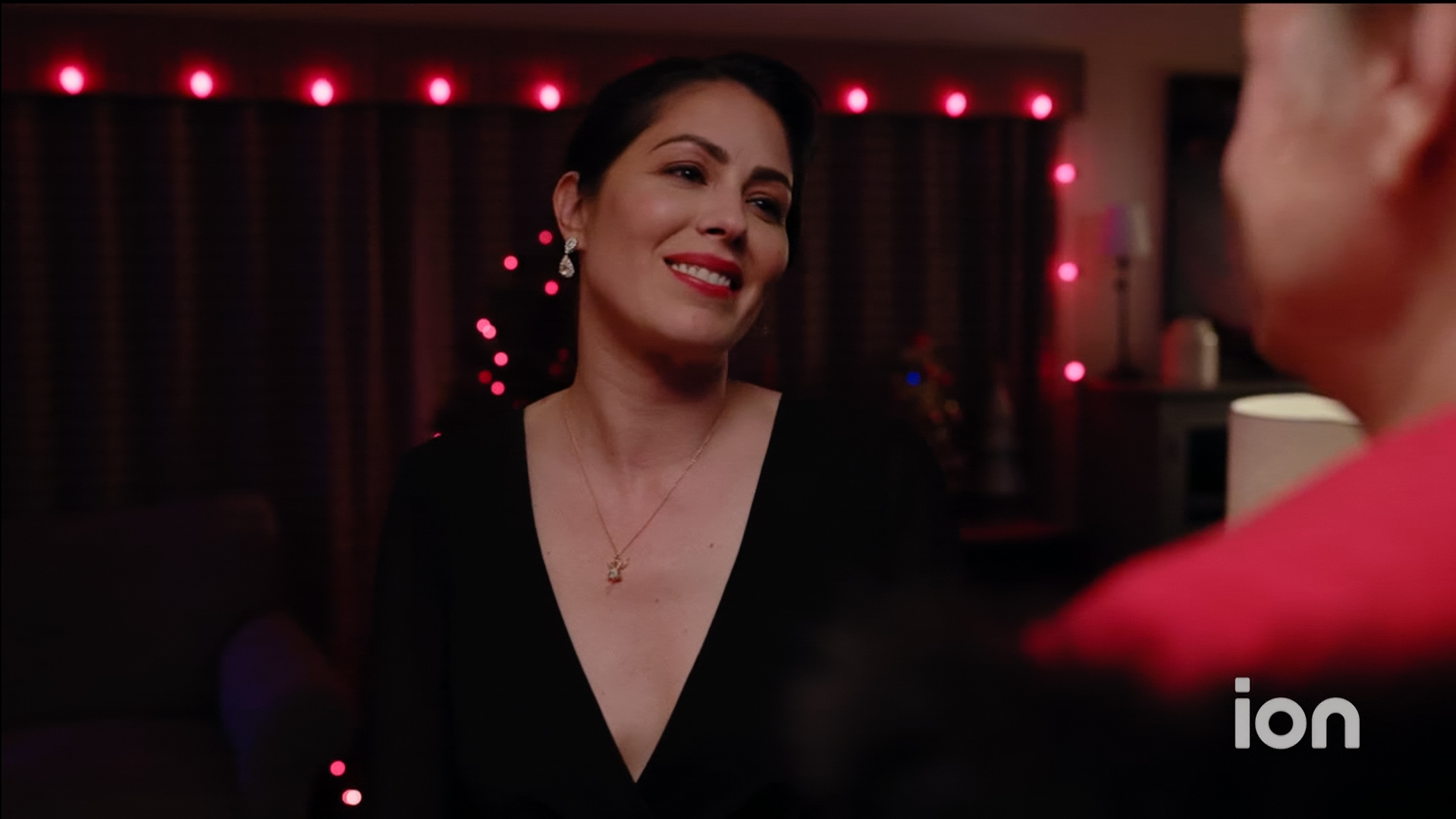 BEHIND THE SCENES