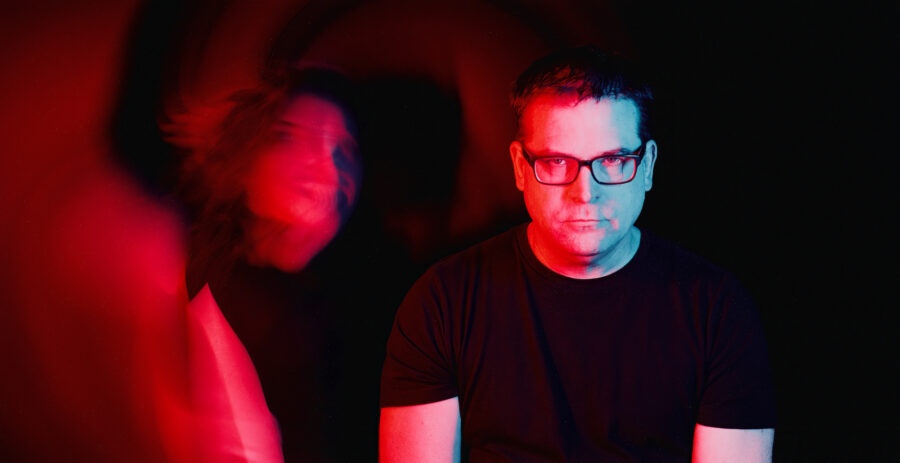 Crew
Jason Kraynek – Director, Photographer, Gaffer, Colorist, Editor, Producer
Robert Hyman – Talent, Producer
Jaz Allos – Talent, Producer
Gear
CAMERAS – RED Dragon
LENSES – Canon CNE Primes
LIGHTING – Aputure, Litepanels, Kino Flo, Quasar Science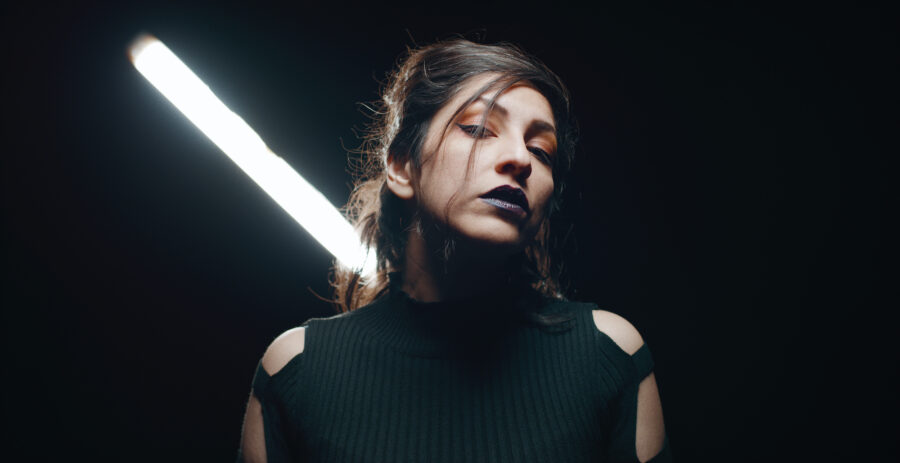 Melter (melt' er) n. 1. Physical liquefaction or the production of unions under stress. 2. The induction of complete transformation or rebirth. 3. Musical alchemy during decomposition. See also: TH Inc, Bellhead, Aviatrix on Fire, UsherHouse, MR RUSSIA, Pigface. [melter] is: Robert Hyman + Jax Allos.
XX
I've worked with Robert Hyman since Nov '06, basically my second year in Chicago and one of the first clients that became a friend within. We have done music videos, concert shoots, band promos, and various photography projects together. His projects have included Melter, Lens Records, Mr. Russia, Delicate Noise, Avagami, etc. Hell, I even shot his wedding back in '09.

Always a great guy, and this is the third project for Melter that I have done with the first being a promo shoot back in '06 and then the music video 'The Golem' in '17.

This shoot was supposed to be done originally as a photoshoot but I wanted to play with some of the concepts we thought of in a motion sense as well so I shot everything on my RED Dragon – and then just grabbed frames in post. Most of the shoot consists of one 4ft Quasar Sciene tube w gels, a litepanel 1×1, and some motion tricks.