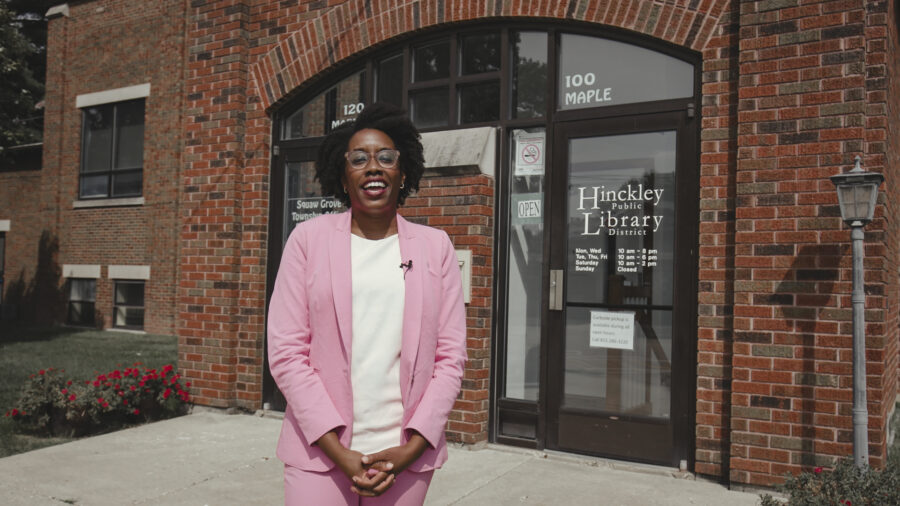 Lauren Underwood | Documentary
Lauren Underwood for Congress | Yokai Films
Crew
Jason Kraynek – Director of Photography, Camera Operator, Colorist
Lauren Underwood – Talent, Producer
Chris Sato – Producer
Yokai Films – Studio
Gear
CAMERAS – Canon c300 mark II
LENSES – Canon L Series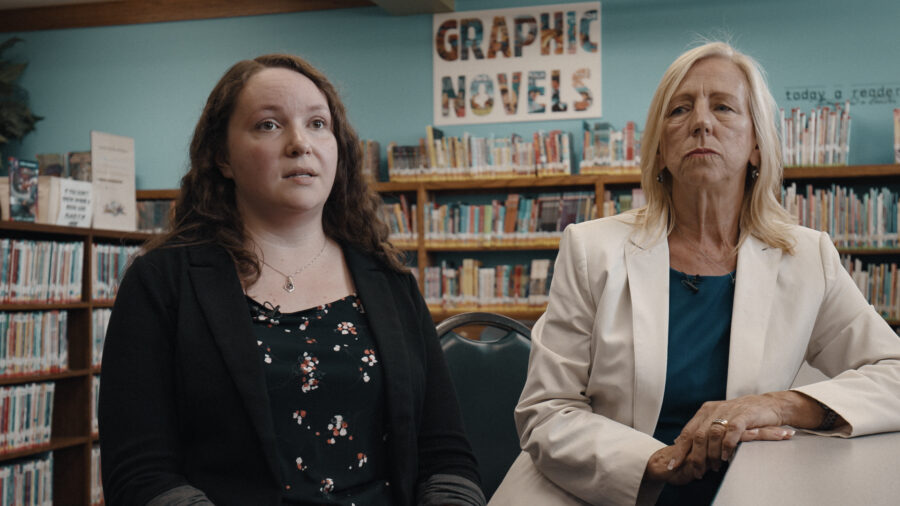 Documentary footage of congresswoman Lauren Underwood over the course of a day at the Hinckley Public Library. Cinematography by Jason Kraynek.
Lauren Underwood is an American politician and registered nurse who is a U.S. representative from Illinois's 14th congressional district as a member of the Democratic Party.
The Hinckley Public Library District strives to provide a gateway to information. By striking a balance between traditional resources and emerging technologies, the library endeavors to enrich our community by creating an environment that supports lifelong learning and enjoyment.