Crew | Cast
JASON KRAYNEK – Director of Photography, Director, Camera Operator, Editor, Colorist, Writer
ROBERT FELKER – Assistant Director, Producer, Editor, Writer, Actor
DAN WASIK – Writer, Grip, Actor
CHARLES SCHOENHERR – Writer
STEPHANIE MARIE SCHULTZ – Hair MUA, Actor
Gear | Production
CAMERAS – Canon c100
LENSES – Canon EF Zooms (24-70 2.8, 70-200 2.8)
RIGS – Cinevate, Wooden Camera, Shape, Movi
MONITORS – Small HD dp7 OLED-sx
SUPPORT – IKAN E-Image Tripod
POST – Adobe Premiere Pro CC 2014/2015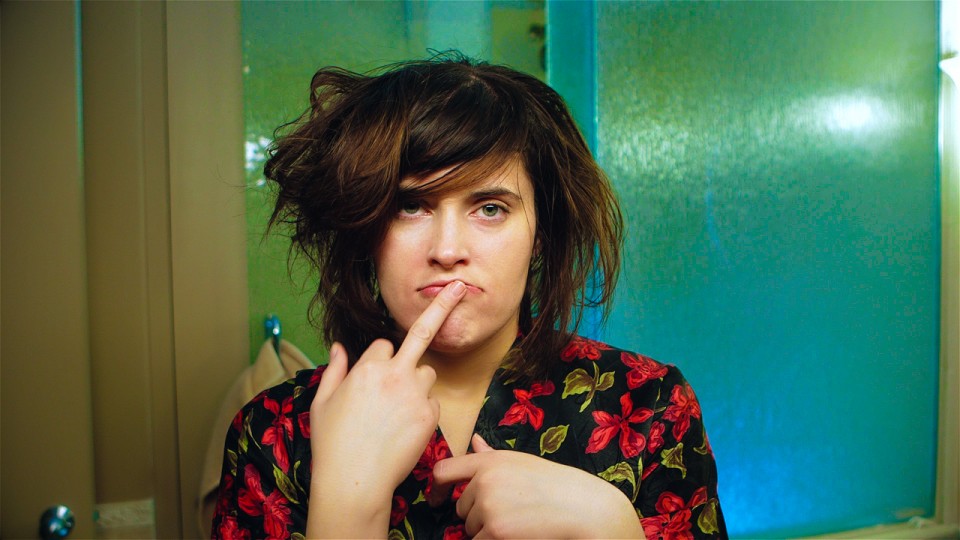 Periods are fraught with unwanted emotions, unpredictable shifts, and sudden hankerings. They also, as a result, make for some good stories.
We shot these videos for the ZOOPPA- Laugh at Periods contest that was linked with the iPhone app Sympler which lets you remix videos into a 20-sec final. The challenge was to make stories about emotions or hunger during that time of the month and then try to work it into a 20 sec understandable and fun story. Initially, we came up with 5 ideas and concepts that we shot various pieces of that we made into a few different versions for the final submission.
Shot over the course of 2 days on a Canon c100 and then imported to my iPhone for editing and export for the submission. The other trick aside from having to edit in the app and only produce a 20-sec video was that we could only use 6 shots that had to be remixed together in an out of order like fashion- so trying to write a story around that idea without it being a 1-6 through point was also difficult but i think we pulled it off. There are tons of extra footage that I will work on bloopers, bts, and directors cuts depending on the results of the contest submissions.
Months later I went back and re-edited the videos into more of a sketch fashion (above) without the use of the app or the music we were required to use.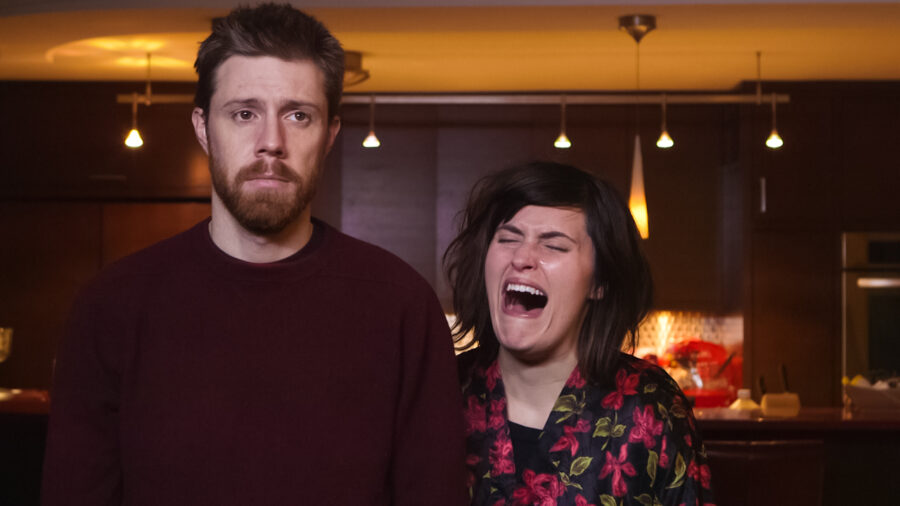 BEHIND THE SCENES