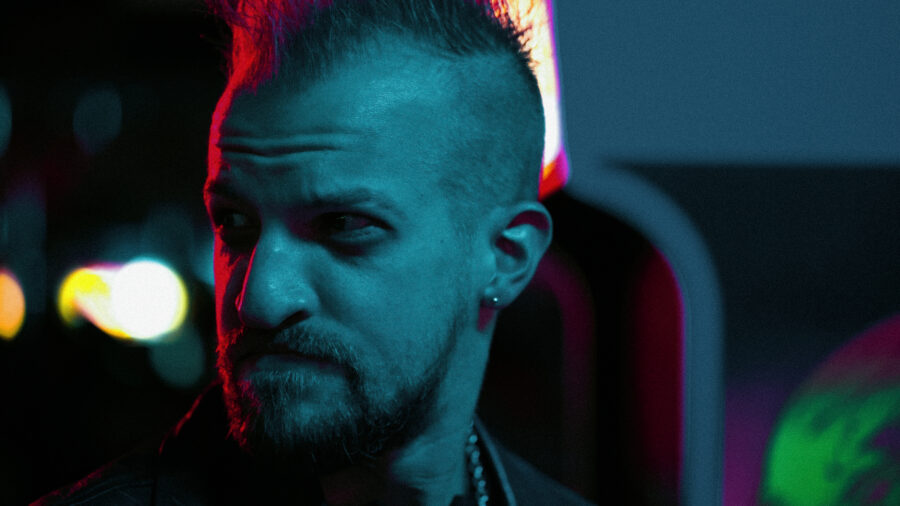 Documentary Film | Dark Presence
Year of the Phoenix Productions | Chicago, IL
Cast | Crew
Jason Kraynek – Director of Photography, Camera Operator, Gaffer
Craig Bass – Director, Writer, Executive Producer, Editor
Michelle Maslanka – AD, Producer
Lydia Koranda – Producer
Steven Brown – Producer, Grip
Chris Bongat – Co Producer, Grip
Katie Adams – Co Producer
Christian Martinez – Co Producer , Camera Operator, Grip
Drew Van Weelden – Co Producer, Assistant Editor
Tamarra Newbern – Co Producer
Bonnie Marie Williams – Co Producer
Alex Magdalene – Co Producer
Stephen Poon – Associate Producer
David Gall – Camera Operator
Anya Kalfus – Camera Operator, Grip
Nathan Lynch – Camera Operator
Nathan Veunnashack – Camera Operator, Grip
Erica Long – Camera Operator
Michael O'Connell – Camera Operator
Austin Vinas – Steadicam
Will Cooper – Drone Operator, Sound Recordists
Beck Potucek – Gaffer
Eli Bright – Grip
Ben Longo – Grip
Jordan Reyna – Grip
Sofia Coria – Grip
Kyle Bice – Set Photographer
Jake Helmen – Sound Recordists
Elan Lafontaine – Sound Recordists
Will Cooper – Sound Recordists
Max Lester – Assistant Editor
Doc Mac – Self
Gear | Production
CAMERAS – Sony FX9
LENSES – Zeiss prime lenses
LIGHTS – Litepanels, Quasar Science, Hive Lighting
RIG – Shape, Wooden Camera, Ikan
The arcade is only one side of Galloping Ghost. There are Galloping Ghost Reproductions, focusing on the development of components and parts, and at the center of it all Galloping Ghost Productions. What if an arcade cabinet breaks down, especially a one-of-a-kind? That's where a crew of four experienced professionals leads a mission focused on arcade parts and restoration. They can do everything from making new marquees for a cabinet to completely recreating a rare part, like a steering column or a rare joystick, from the ground up. "We're going on 11 years and haven't had anything break that couldn't be repaired," says Mack. If it ever happens, the reproductions department could rebuild the part if necessary.
One recent project is a documentary about Dark Presence, a 2D digitized one-on-one fighting game designed and developed by the company to be a premier fighter that not only pays homage to its influences (arcade fighters like Mortal Kombat) but is also an evolution of the arcade 2D fighter itself. Not unlike long-in-development titles like Duke Nukem Forever, the game was designed at a time when technology seemingly evolved overnight.
Still, the production team was able to bring out their first title, 2017's full-motion video adventure, The Spectre Files: Deathstalker. In the vein of Dragon's Lair, the game is based on an unfinished project by game creator Brian Colin, whose oeuvre includes arcade classics like Rampage and Xenophobe. "[We were at breakfast], and he was telling me about this laser-disc game the team had shot. All live actors in this mansion aimed to be a low-budget B movie, very campy." Using footage from the film, the productions drew up a budget, and they finished development on the game. It's available to play at the arcade or for download on Steam.
xx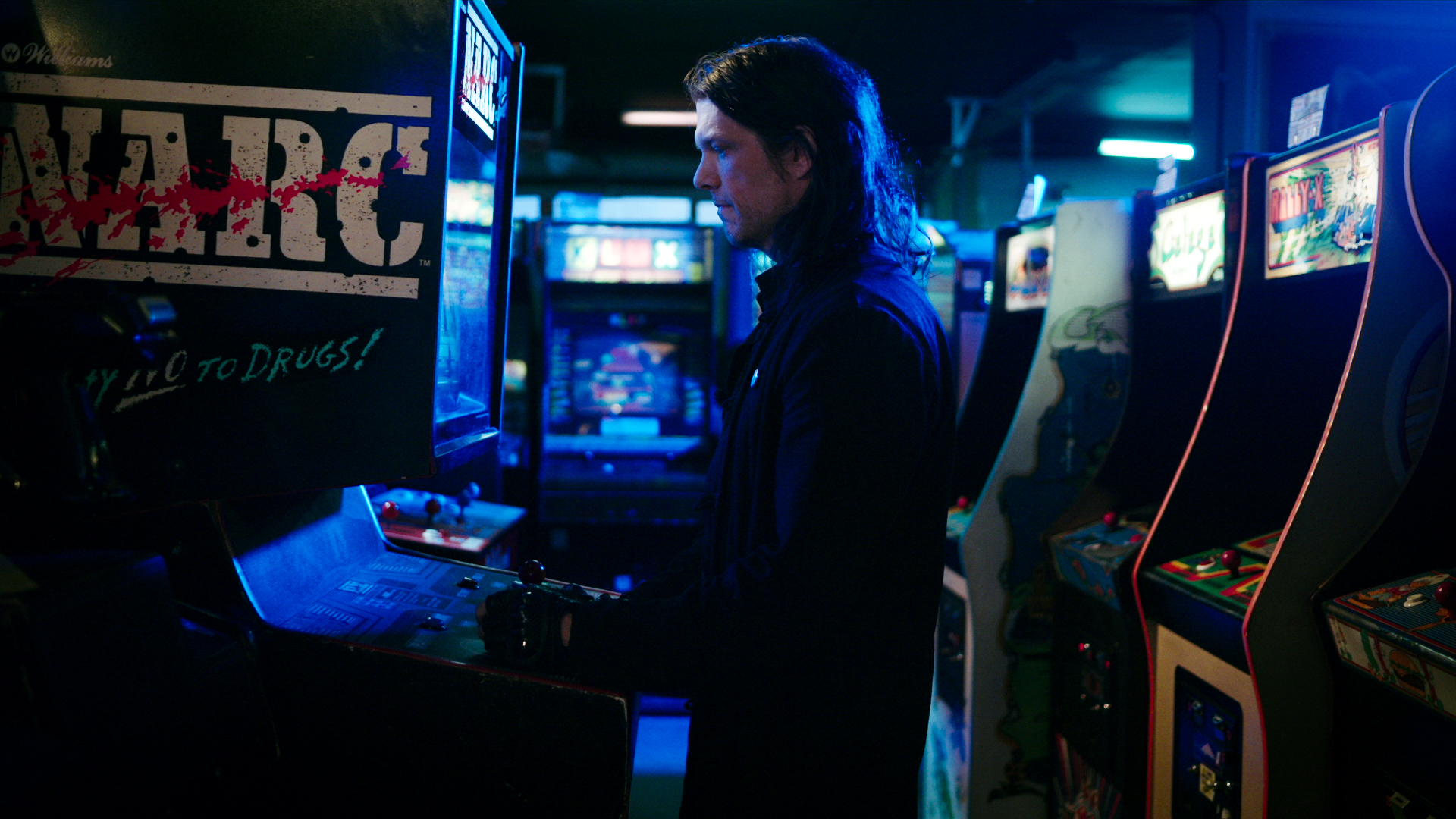 BEHIND THE SCENES