Crackpot Cube | Commercial
Cast/Crew
JASON KRAYNEK – Director of Photography, Director, Camera Operator, Editor, Writer, Colorist, VO
DI BILLICK – Actor, Director, Writer
STEPHANIE MARIE SHULTZ – Hair and Makeup, Actor
WHITNEY JONES – Actor
DANNY EAGLE – Actor
STEVEN SIPICH – Music
CHRISTIE GRACE – PA
Gear
RED EPIC-X MYSTERIUM
Canon CN-E 14, 24, 50, 85, 135
Cinevate Rig and Slider
Small HD dp7 OLED-sx monitor
FnV Light panels
Manfrotto Tripod System
Post
Adobe Premiere Pro cs6
Davinci Resolve 10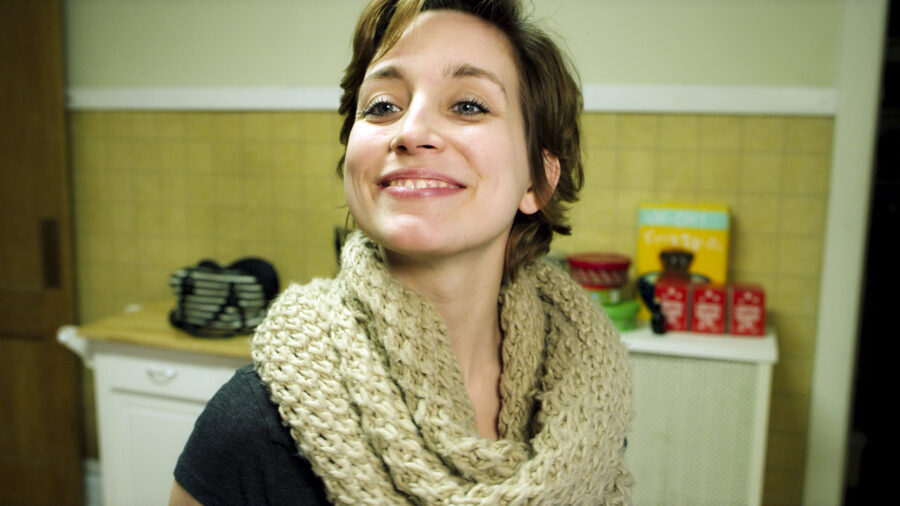 5th Place winner

– $1500

A commercial short for the Zooppa Crackpot Cube contest. Shot over the course of a day in the Uptown Chicago area during the "refreshing" season of single-digit weather. This was my second narrative shoot with the RED and I'm still trying to figure out the best post method to produce the best quality. Due to the mini crew I used alot of natural light and bounce reflectors to light the scenes in addition to a few FnV 1×1 light panels.

In post we had many ideas for the final video but since the program is still in its beginning stages a lot of what we wanted to show with graphics and interactions had to be changed due to not being working or available at the moment. Instead, I used screen captures of similar ideas to convey the end result.

The crackpot cube is a new and innovative way to organize your online life onto a virtual cube that exists on your desktop or mobile device. Customize all six sides of your rotating cube to meet your personal needs. Use the cube to instantly access all of your social media profiles, to visit your favorite blogs, to send email and text messages simultaneously, or to showcase your small business. You can upload videos, photos, music, and even your favorite inspirational quotes. Share your cube with family, friends, potential employers, or your target consumers. The customizable crackpot cube makes everything easier, from integrating your social media to marketing your business.