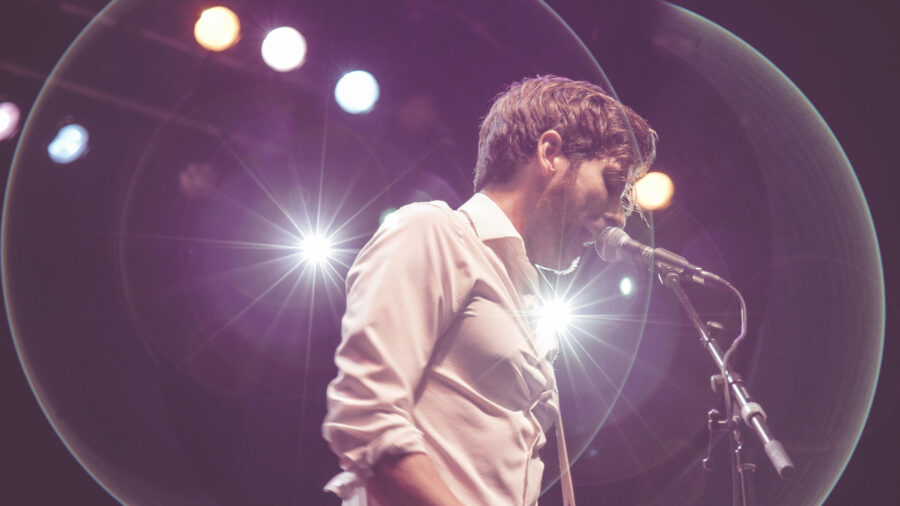 Liminal Vision Films | Live Event
JACENKNET | Milwaukee, WI
Crew
Jason Kraynek – Camera Operator
Max Hauser – Executive Producer
Brandon Bjorkman – Director, Camera Operator
Jon Kline – Camera Operator
Cast
Brett Newski – Singer, Songwriter, Guitar
Steve Vorass Jr – Drums
Sean Anderson – Bass
Gear
CAMERAS – Arri Alexa mini LF, Canon C300 mark ii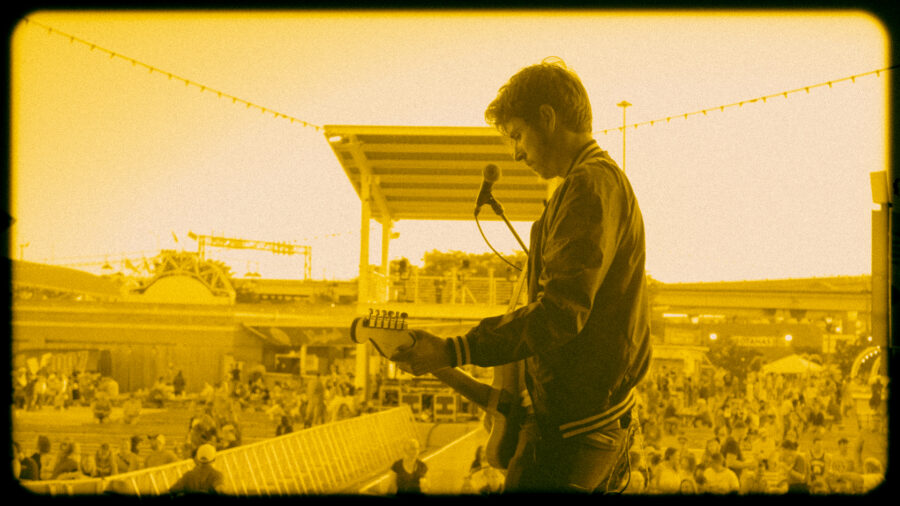 This was done during a live event for Summerfest 2022, in which a small group of us followed Brett Newski around for the day. I stuck with Brett all through soundcheck, backstage warmups, setlist creation, and just mingling with friends and fans.
During the show, I was positioned below the stage left, while fellow cinematographer Jon Kline was stage right, and new friend Brandon Bjorkman was running the show along with getting shots as well.
Got to meet the band, a great bunch of guys, and get some fun stuff. It's been a hot minute since I shot a live show and I think I got the best I could for the limits we had placement/lens-wise. Big shoutout to Max Hauser of Liminal Vision Films (director of 'Low Places' and my partner for 'Dead Man's Drink') for bringing me onboard for this one.
XX